Welcome to TechRushi! We closely work with entities like Xiaomi, Realme, and many other actual and fact-based news to our users. Our aim is to provide early access to updates with the latest features. We also share tips and tricks on Android phones for solving user's problem.
TechRushi.com is not affiliated with Xiaomi or any device manufacturers listed on this site. We are just sharing all information based on the latest reports and our source information.
Here is the list of our team members
Our Team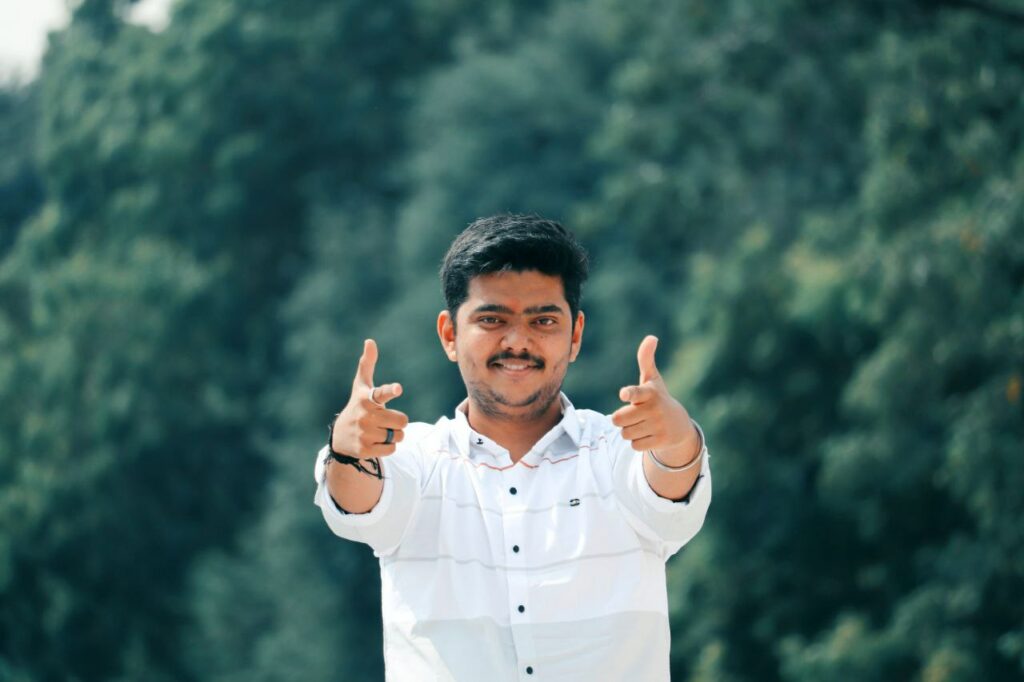 Rushirajsinh Jadeja– Founder, Editor in Cheif, and Author
TechRushi was created and maintained by Rushirajsinh. Rushiraj is an Engineer student with a bright vision for the upcoming tech industries. He loves to write tech and gaming content. Currently works on more than four-plus websites and runs a YouTube channel (TechRush) with more than 55K+ subscribers. You can contact Rushiraj here on Twitter, Instagram, Telegram, and [email protected]
Bhavik Chauhan– Author
Bhavik has also come from an Engineering background and he loves to research new technology. Bhavik completed MBA in digital marketing with part-time blogging. Currently, their job in TechRushi is SEO specialist and finding a new strategy for Google core updates. You can contact Bhavik here on Instagram, and on LinkedIn
Satsang Kathesia– Designer
Satsang is come from Designing background. He completed their design course in MAAC India. Satsang loves to design canvas, logos,s and all types of thumbnails. Currently, jobs of Satsang in TechRushi are to make unique post thumbnails and stories.