Xiaomi has announced that MIUI 14, the latest system update for its phones, will be available on December 11th, 2022, alongside the launch of its newest flagship lineup, the Xiaomi 13 series. This new version of MIUI promises many changes, including new icons and other visual updates. Additionally, MIUI 14 features a collection of stunning new wallpapers that are now available for download. Access all of the MIUI 14 wallpapers by clicking on the link provided below.
MIUI 14 Wallpaper
This time, Xiaomi has mainly divided the MIUI 14 wallpapers into 4 categories, which are as follows: Official, Natural Texture, Colored Glaze, Curves, Macaron, and Xiaomi 13 Pro.
Below all images are just Previews of Original Images. This resolution is 75% loss quality, Original Downloads files are available below these pages.
MIUI 14 Official Wallpaper
MIUI 14 Natural Texture Wallpaper
MIUI 14 Colored Glaze Wallpaper
MIUI 14 Curves Wallpaper
MIUI 14 Macaron Wallpaper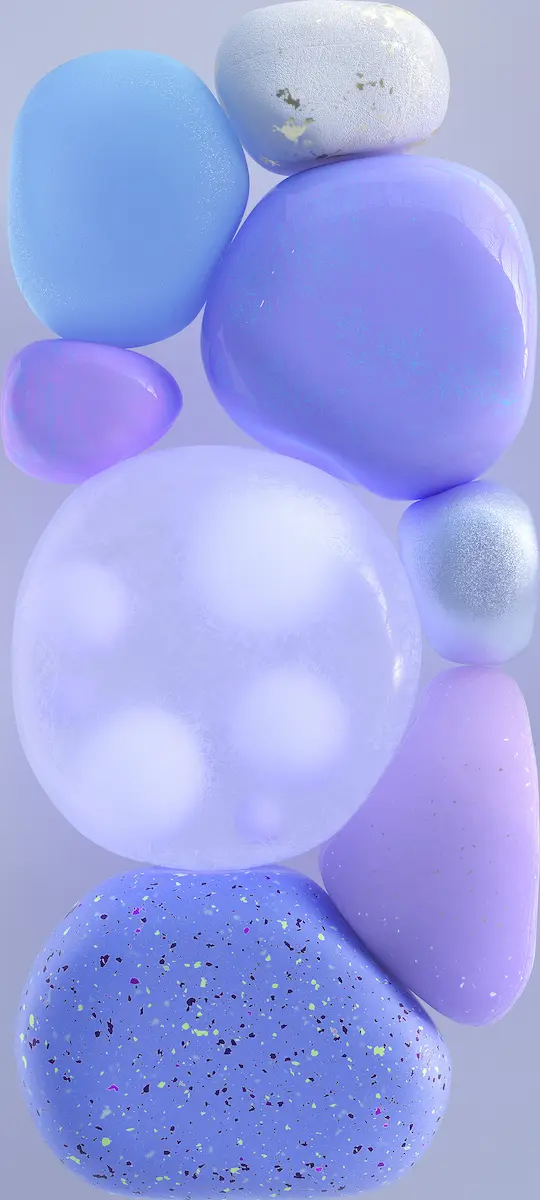 Xiaomi 13 Pro Wallpaper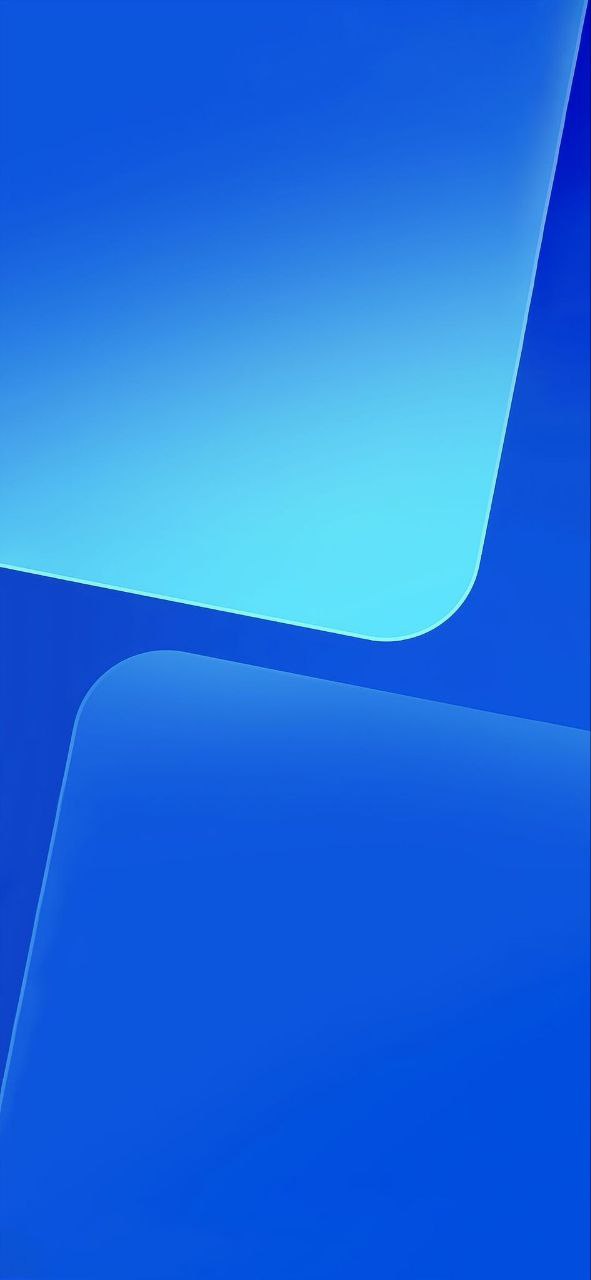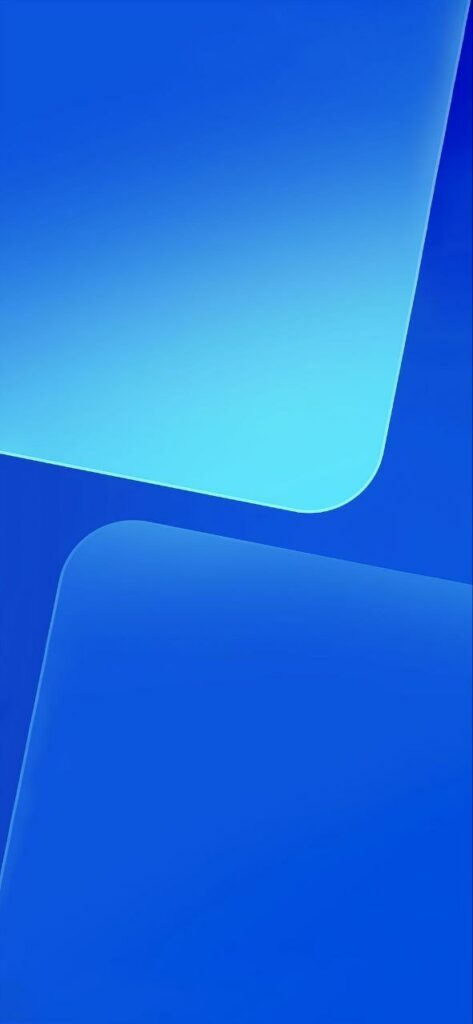 IMG Credit – Mi.com
I hope you like this Xiaomi MIUI 14 Wallpaper and also check out more Amazing Wallpaper here.