Download Free Thanksgiving Wallpapers for Your iPhone!
Looking for super fun Thanksgiving wallpapers for your iPhone? You've found the right spot!
I've got 10 cute Thanksgiving-themed backgrounds that are perfect for getting into the holiday vibe. Whether you love cute turkeys, yummy pumpkin pie, or just cool Thanksgiving scenes, there's a wallpaper here just for you. So, let's jazz up your iPhone with some holiday cheer!
Your iPhone isn't just a thing you play games on, it can also show off what you like and how you're feeling. With Thanksgiving coming up, why not make your phone look just as festive as you feel?
These wallpapers are super clear and they'll fit your iPhone screen whether it's big or a little smaller.
Here are the wallpapers:
1. Cute Thanksgiving Wallpaper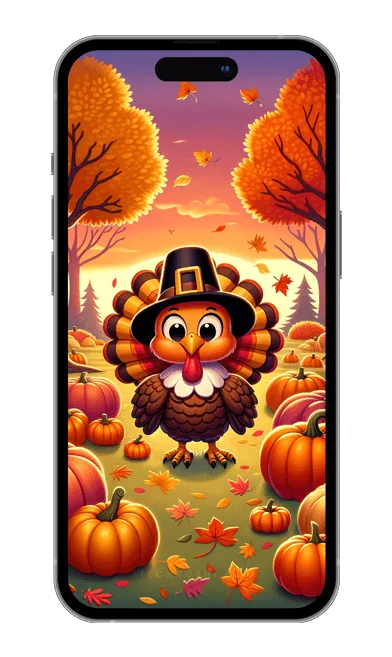 2. Happy Thanksgiving Wallpaper
3. Aesthetic Thanksgiving Wallpaper
4. Snoopy Thanksgiving Wallpaper
5. Preppy Thanksgiving Wallpaper
6. Anime Thanksgiving Wallpaper
7. Autumn Thanksgiving Wallpaper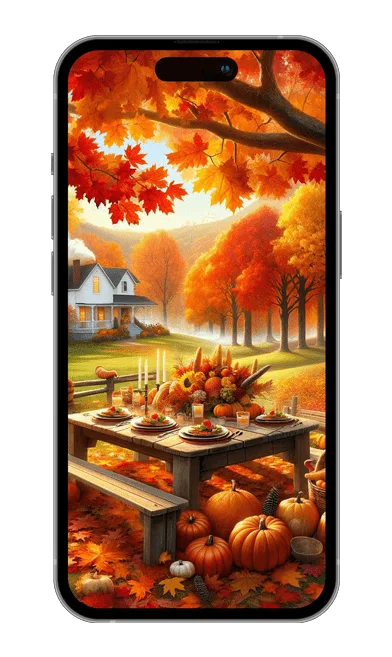 8. Hello Kitty Thanksgiving Wallpaper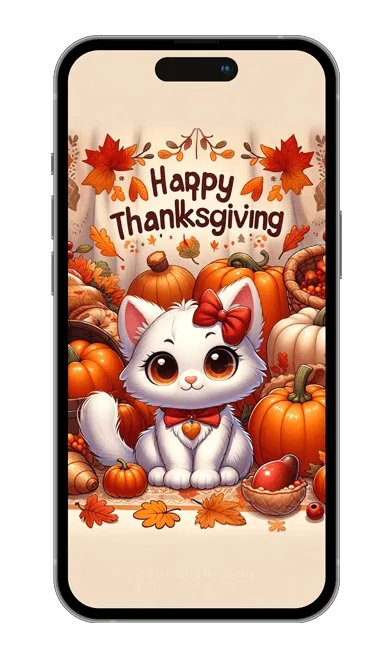 9. Pokemon Thanksgiving Wallpaper
10. Thanksgiving Wallpaper Kawaii
Have the best holiday ever!
Don't keep the fun to yourself – after you pick your new cool background, show it to your friends and family. It's a super fun way to get everyone excited for Thanksgiving Day.
Hey, and don't forget to tell me which wallpaper you chose! Your thoughts are what I'm super thankful for this year.
Enjoy your new Thanksgiving wallpaper, and I hope it makes every day a little bit more festive for you!