The much-anticipated iOS 17 is finally here! If you're on the hunt for the most dazzling iOS 17 Depth Effect Wallpapers in 4K for your iPhone, you're in the right spot. In this guide, we'll delve into the top 30 iOS 17 depth effect wallpapers that will elevate your iPhone's aesthetics.
One of the standout features of iOS 17 is the ability to add a depth effect to your contact poster. This unique feature lets you tailor your caller screen to mimic your iPhone's lock screen. For those who might be new to it, the depth effect wallpaper creates an illusion that gives your image a 3D effect, especially accentuating the clock and date.
How to Enable Depth Effect Wallpaper on iOS 17
Open your favorite wallpaper in the iPhone Photos app.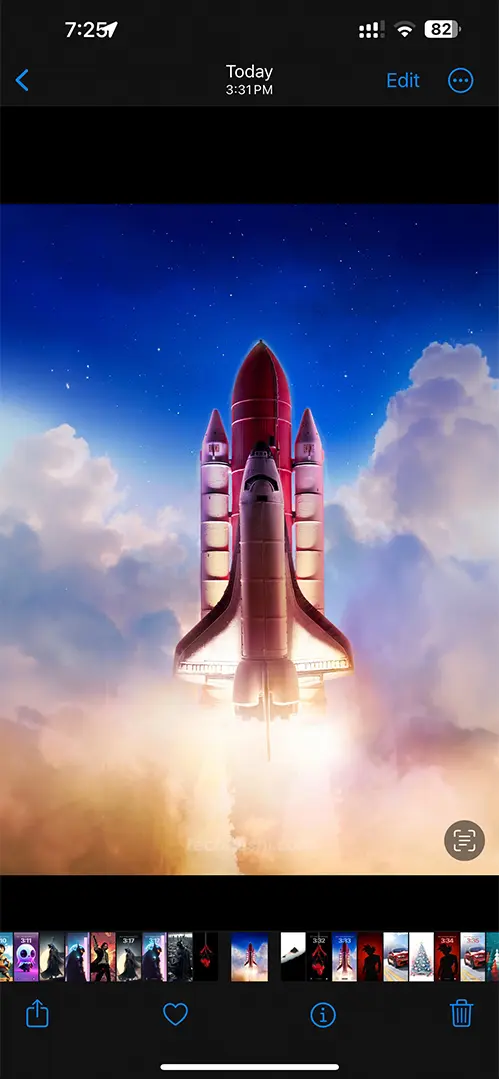 Tap the Share icon located in the bottom left corner.
Select the "Use Wallpaper" option.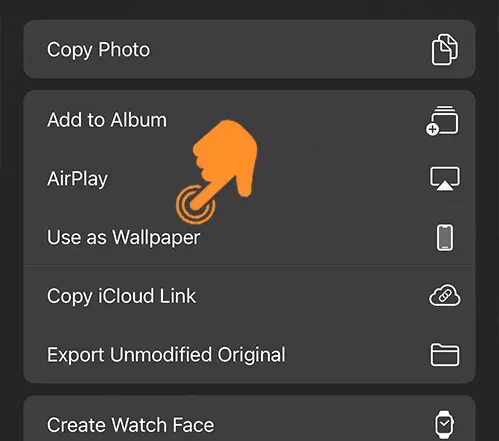 Adjust and resize your wallpaper using the zoom and pinch functions.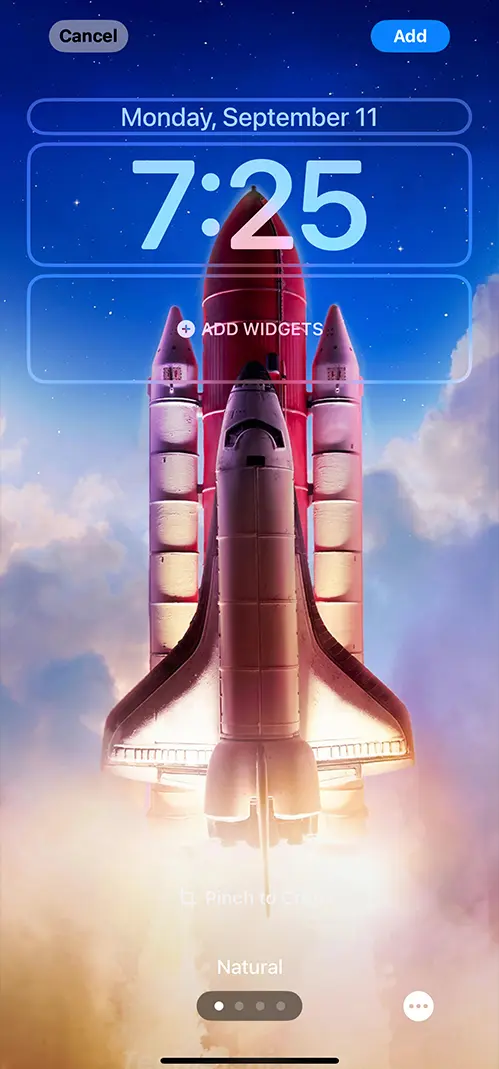 Click on the settings icon at the bottom right.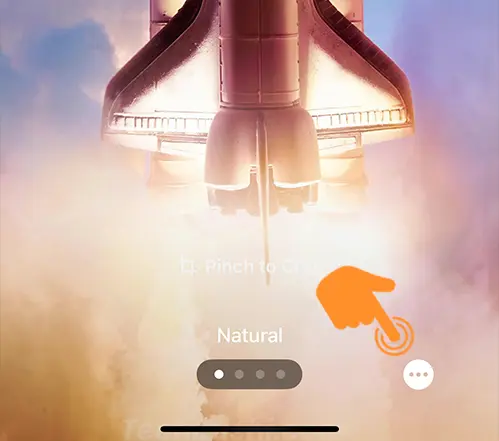 Turn on the Depth Effect option if it's not already enabled.
Finally, tap "Add" and select "Set as Wallpaper Pair" to activate the depth effect on your iPhone lock screen.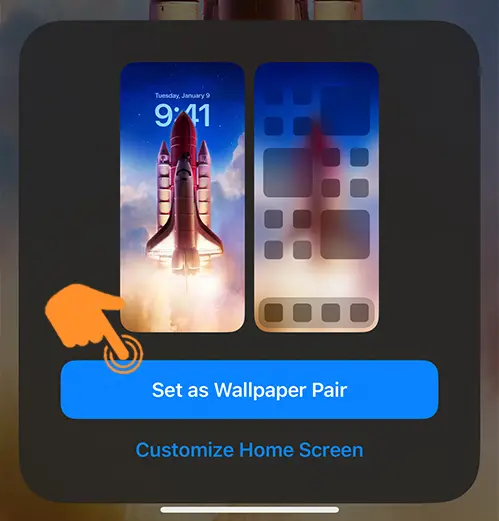 Check out the before-and-after screenshot below to see the stunning transformation of your wallpaper with the depth effect.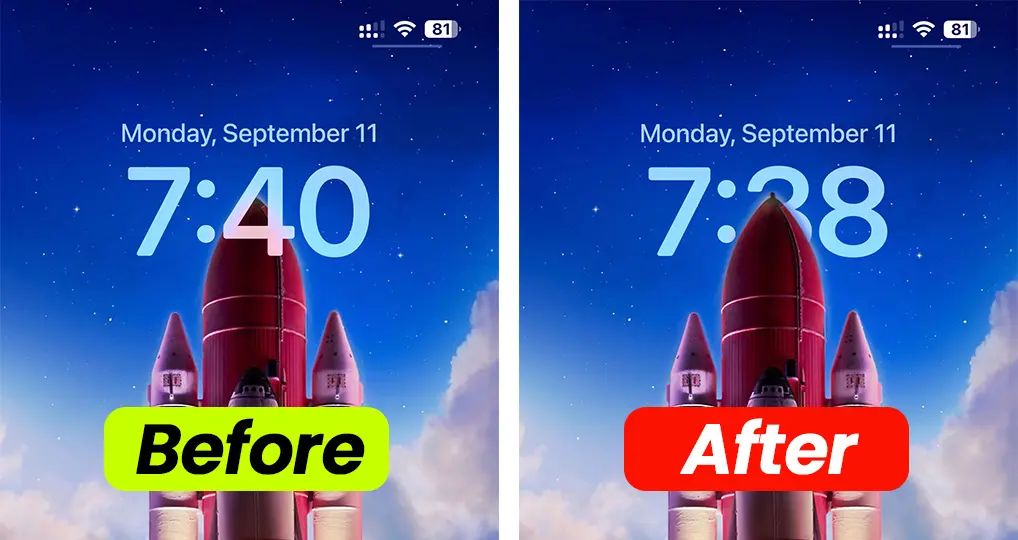 Note: The listed wallpapers are just previews. For full versions, use the provided download links.
Download Best iOS 17 Depth Effect Wallpaper 4K
Our iOS 17 wallpaper collection is a treasure trove of diverse themes that iPhone users often search for online. From anime, Goku, and aesthetic vibes to iconic car collections of BMW, Christmas, New York City, and popular superheroes like Captain America and Deadpool, we've got you covered. Today, we'll spotlight 30 of our absolute favorites. And don't worry – we regularly update with fresh wallpapers, so keep checking back for the latest additions.
Naruto Uzumaki
Deadpool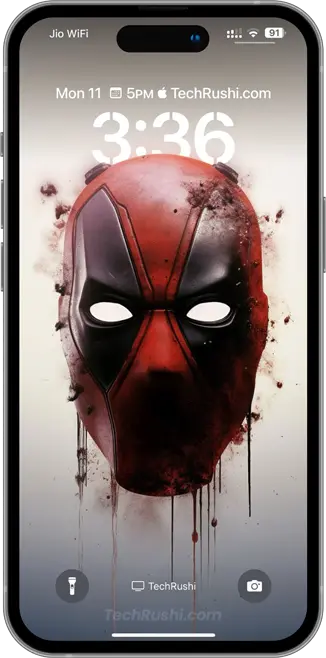 Pixelated Liberty
Cyberpunk Assassin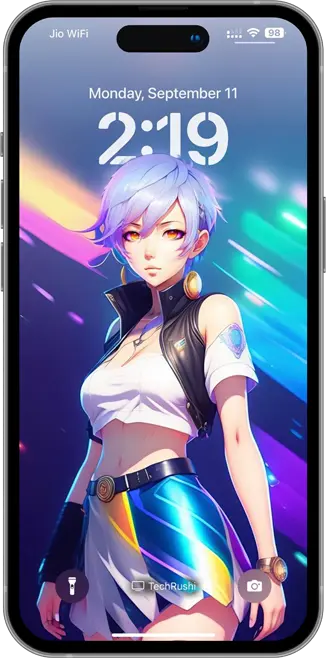 Spider Gwen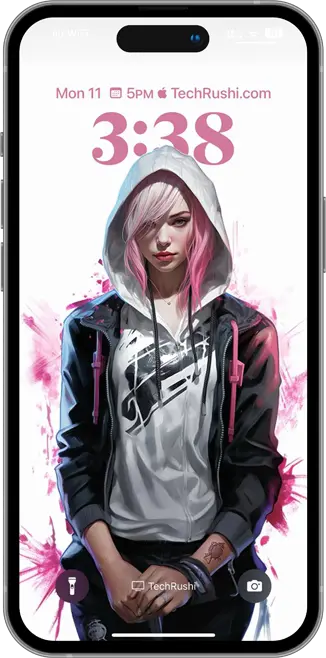 Harry Potter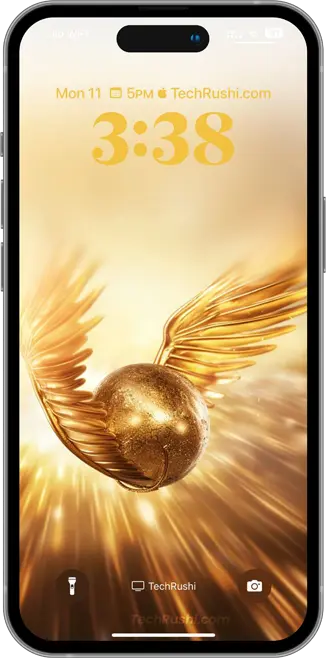 Nature's Beauty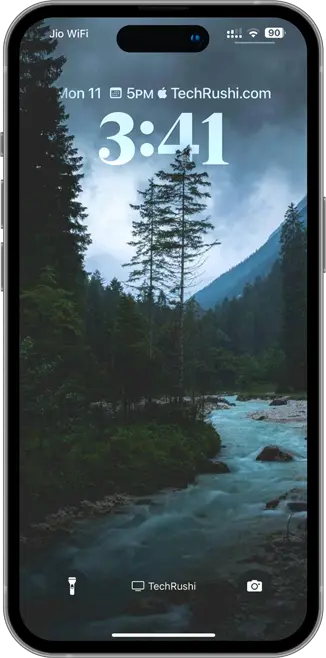 Captain America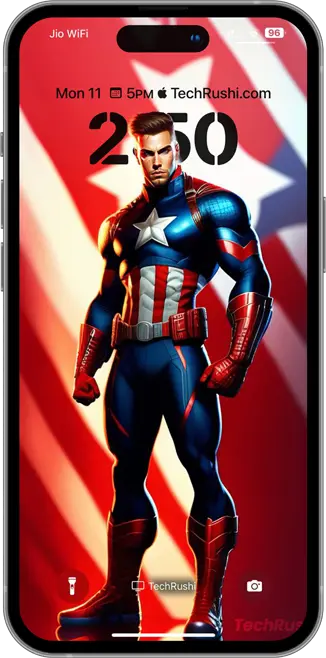 Night City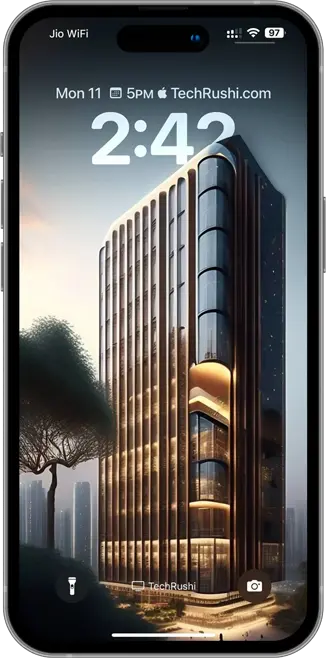 Christmas Beauty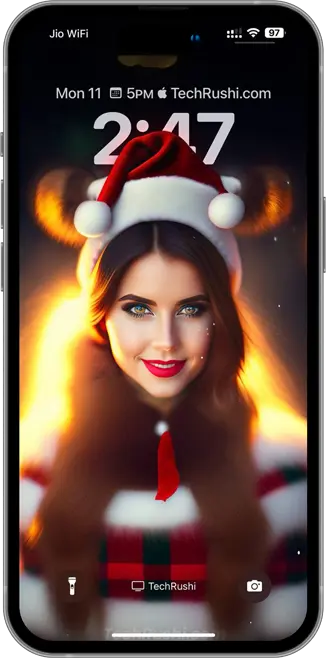 Doge on Bike
Witch's Brew
Space Odyssey
Cherry Blossom Moon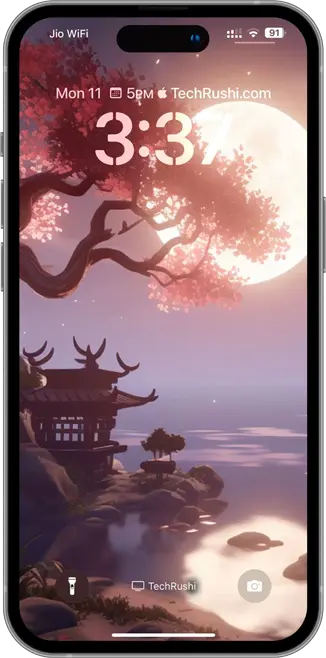 Spiderman Upside Down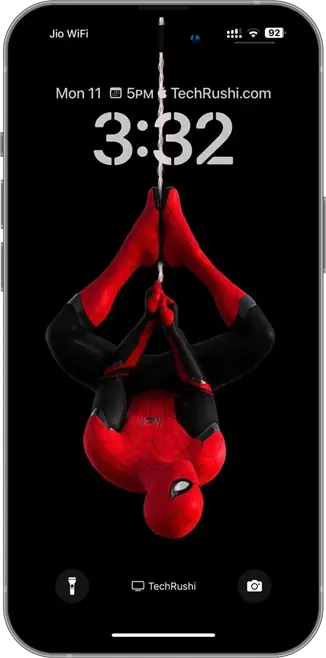 BMW Road Warrior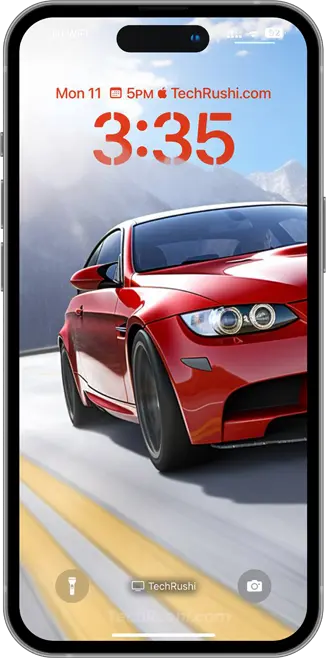 Luffy Gear 5
Joshua Tree
Dark Ninja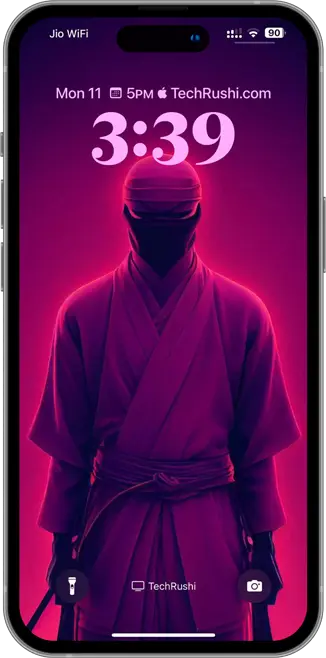 Inky Cat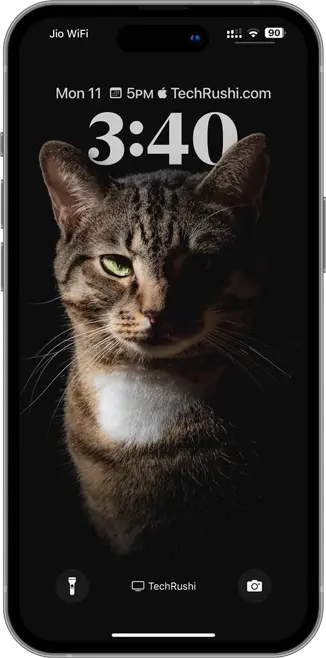 Sparkling Christmas Tree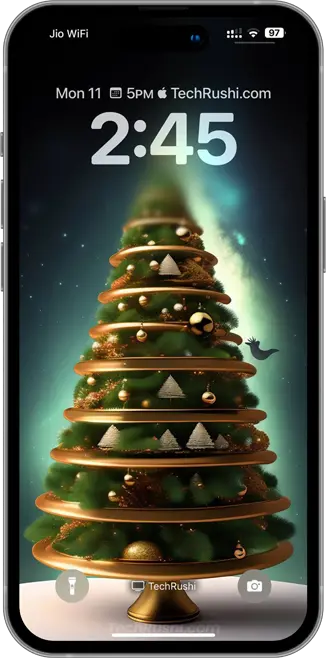 Burning Football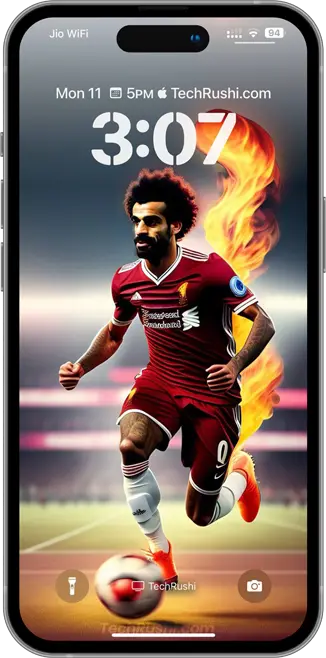 Purple Ghost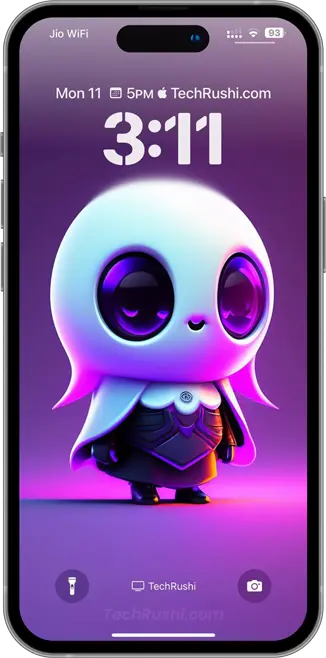 Moonlit Wizard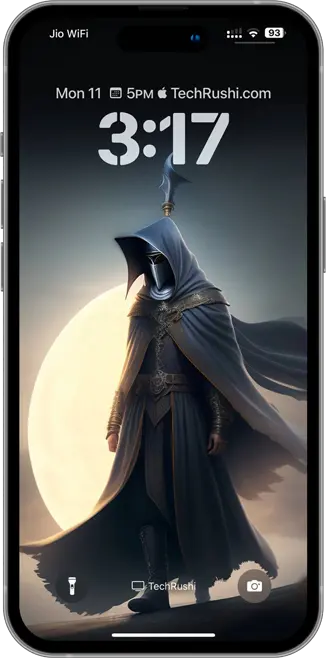 Dreaming of the Stars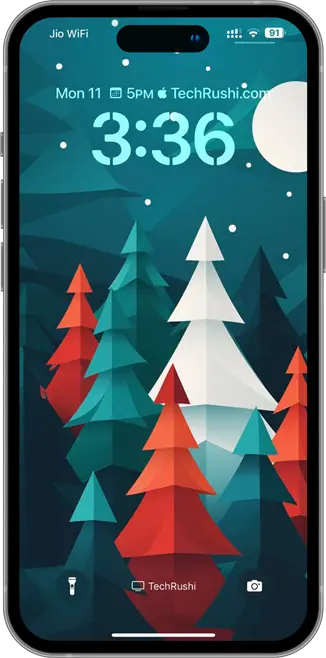 Dark Knight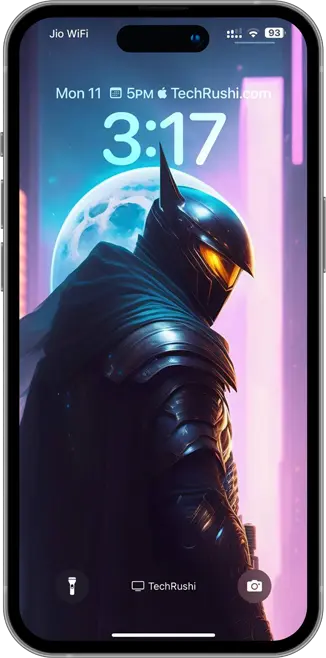 Goku Anime
Hot Air Balloon Adventure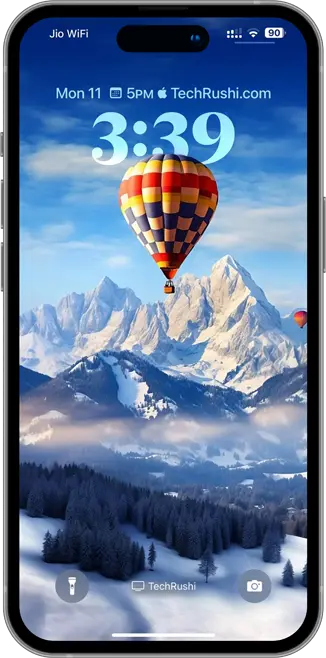 Sleeping in the Clouds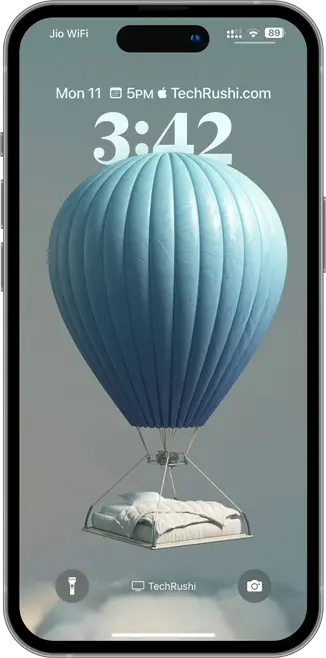 Anime Wallpaper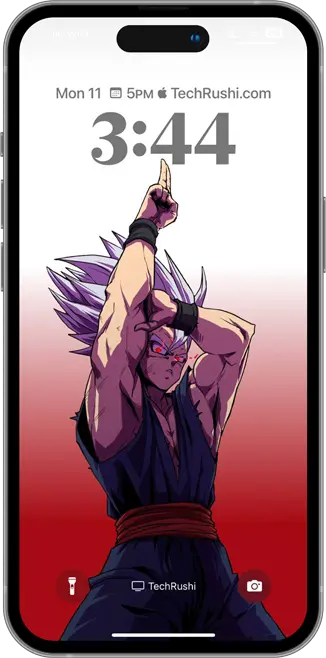 Man on Mars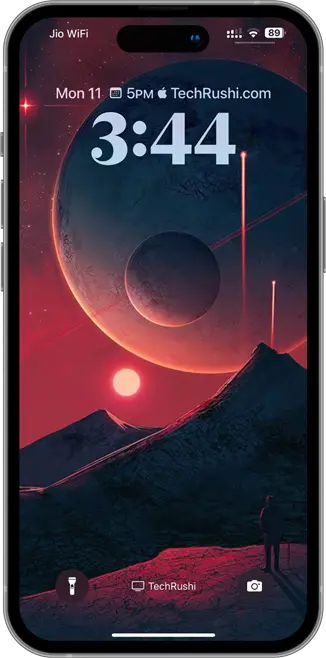 Stay connected for regular updates to our collection.
The iOS 17 depth effect wallpaper is not just a visual delight; it enhances your overall phone experience, offering a premium look that distinguishes your device.
We hope these wallpapers add that special touch to your iPhone. If you come across any premium wallpapers, feel free to share them in the comments with Google Drive links. We'll consider featuring them on our website, giving proper credit.