The New iOS version release is always an exciting time for Apple fans. The recent launch of iOS 17 on June 5th, 2023 created quite a buzz, with one feature in particular catching everyone's attention: the stunning iOS 17 wallpapers.
Apple has always been known for its beautiful wallpapers, and this time is no exception. These wallpapers are more than just plain wallpapers – they showcase Apple's attention to detail, design, and user experience.
The iOS 17 wallpapers were revealed at the Worldwide Developers Conference (WWDC) in 2023, and they are really eye-catching. It features a mix of vibrant colors, abstract designs, and subtle gradations. The goal is to make the iPhone screen look better while keeping icons and apps easy to see and access.
A Closer Look at the iOS 17 Wallpapers
iOS 17 Beta comes with a wide range of wallpapers to choose from. Whether you like tranquil blues, fiery reds, or calming greens, you'll find a wallpaper you'll love. The designs are also diverse, ranging from simple shapes to complex patterns.
All wallpapers are available in 4K resolution, so they look great on any iPhone. Whether you have an iPhone 8 or the latest iPhone 14 Pro, these wallpapers will make your device look its best.
Download iOS 17 Wallpapers
You can access the latest iOS 17 wallpapers by clicking on the links below. Simply click on the corresponding wallpaper button to download 4K wallpapers for your iPhone.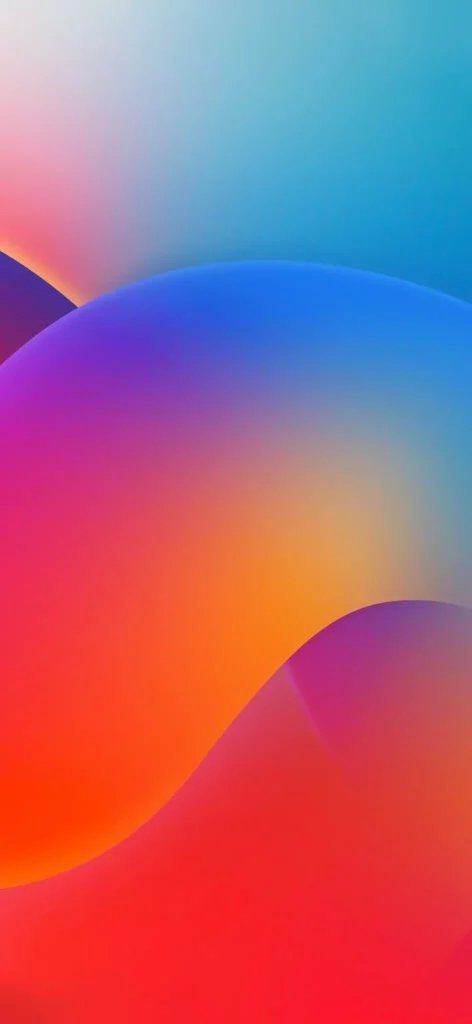 How to Apply iOS 17 Wallpaper on Your iPhone
To apply a new wallpaper on your iPhone, follow these steps:
Open the Settings app.
Tap Wallpaper.
Click on Add New Wallpaper.
Choose an iOS 17 wallpaper from your Photos library.
Adjust the wallpaper to fit your screen.
Tap Add.
Choose whether to set the wallpaper for your Lock Screen, Home Screen, or both.
That's it! You've now applied a new wallpaper to your iPhone.
In conclusion, iOS 17 wallpapers are a great way to customize your device and make it look more stylish. With a wide variety of designs to choose from, you're sure to find the perfect wallpaper to match your style. So why not download it today and give your iPhone a new look?