Apple iOS 17 update for Apple Music, rolled out on June 5, 2023, brings exciting features such as Animated Album, a new user interface, and the long-awaited Crossfade. If you're an Apple Music subscriber using iOS 17, you can now enjoy these features on your iPhone. Now, Let's jump into the post and check how to enable and use it.
Related: How to Get Free Apple Music Without Credit Cards
Quick Overview
Enable Crossfade song transitions in Apple Music on your iPhone: Go to Settings > Music > Turn on Crossfade.
What is Crossfade in Apple Music
Crossfade is a new iOS 17 feature in Apple Music that allows you to seamlessly transition between songs. With Crossfade, the end of one song fades out as the next song fades in, creating a seamless music experience that's particularly enjoyable when listening to a playlist or album. This prevents any gaps of silence between songs, which can make your listening experience to the next level.
Note: Please ensure that your iPhone is upgraded to iOS 17 before attempting to enable this feature in Apple Music, as this feature is exclusive to the iOS 17 update.
How to Enable CrossFade in Apple Music
Go to the Settings app on your iPhone.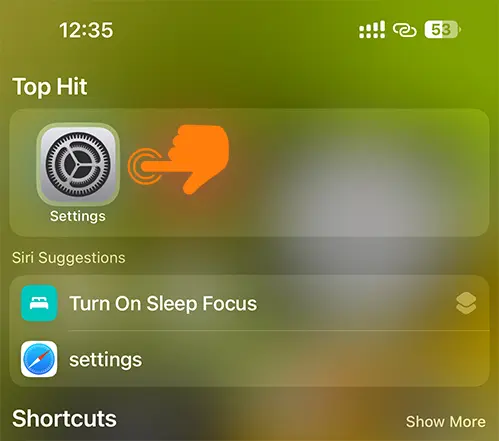 Scroll down and tap on "Music."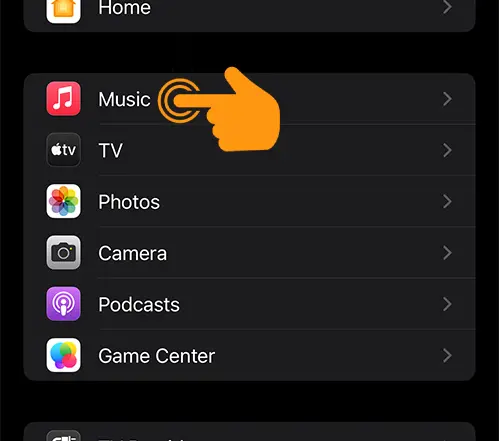 Turn on the toggle next to "Crossfade" to enable this feature on your Apple Music.
And Done. You just enabled Crossfade on your iPhone. Now, every time you play your favorite tracks on Apple Music, you'll enjoy a seamless transition between songs, creating a fluid and immersive music experience.
Now that you are familiar with Crossfade and how to enable it. Don't miss this new feature that can really elevate your music listening experience.
FAQs
Does iOS 16 have Crossfade?

Crossfade is only available in the iOS 17 update, not in iOS 16.

How do I turn off Crossfade on Apple?

To turn it off, go to Settings > Music > Crossfade and toggle it off.

Apple Music crossfade not working

If Apple Music crossfade is not working, in the iOS 17 Developer Beta 1, please wait for the next beta or stable update, or try restarting the app and checking for app updates.