Apple just released a new update called iOS 17 Developer Beta, and it's packed with some awesome new stuff for iPhone users. One of the mindblowing features, in my opinion, is the "Lock Safari Private Tab" using Face ID. With this feature, you can keep your private searches, well, private from anyone else. Plus, iOS 17 allows you to create a profile in the Safari browser on your iPhone
Now, let's jump into the post and know how to add Face ID Lock on Sarafri Private Tab and also how to remove locked from this tab as well. Let's get started!
What is Face ID to Unlock Private Browsing?
Apple recently introduced a new privacy feature across almost all of its operating systems, including iOS 17, iPadOS 17, and macOS Sonoma. This new feature is designed to provide an extra layer of security for your browsing activities. It protects your Safari searches from anyone but you. When activated, this feature requires Face ID verification every time you start Private Browsing mode.
How to Lock Safari Private Tab using Face ID
Start by opening the iPhone Settings app.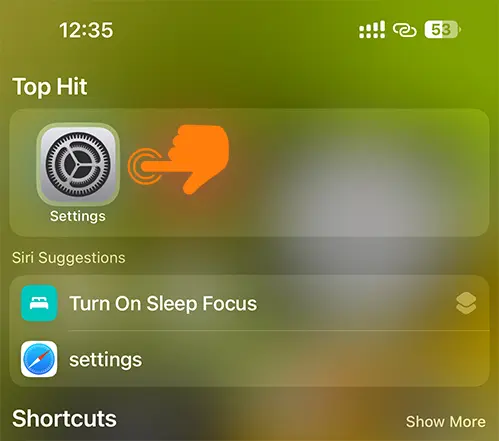 Scroll down and select the Safari option.
Now activate the "Require Face ID to Unlock Private Browsing" toggle to enforce the Lock on Safari Private Tabs.
Removing the Lock from Safari Private Tab
If you plan to disable this feature, it's a simple process. Here are the necessary steps:
Launch the Safari Browser on your iPhone.
Tap on the Tab icon located at the bottom right corner.
Select the Private Tab.
Lastly, click on the "Unlock" button below "Private Browsing Is Locked" to disable the Lock from the Safari Private Tab.
Conclusion
With the iOS 17 update, Apple gives you more control over your privacy while browsing the Internet. The Face ID lock feature for Safari's private tab is a good feature for Apple users. In case you face any issues while implementing or removing Safari Private Tab Lock with Face ID, feel free to leave a comment below. I'm here to help.