How to Use the Depth Effect on Your iPad with iPadOS 17
Apple has rolled out a cool new feature this year with iPadOS 17 for iPad users in the US and around the world. Remember that awesome depth effect wallpaper from iOS 16 for iPhones? Well, it's finally available for all iPad users too!
Here's what's new with iPadOS 17:
Depth effect wallpapers
Live wallpapers
The ability to add widgets on the iPad lock screen …and so much more!
Want to jazz up your iPad lock screen with the depth effect? Make sure you've updated to the latest version of iPadOS 17 and then follow the steps below.
What's the Depth Effect on the iPad?
First things first: the depth effect is a new feature Apple introduced for iPhones with iOS 16. It transforms your regular wallpaper, making it pop in 3D style behind the clock and widgets. Think of it as a personal touch that gives your iPad lock screen a vibrant, three-dimensional appearance.
Steps to Set Up the Depth Effect on Your iPad:
Open the Settings app on your iPad.

Tap on "Wallpaper", then hit "+ Add New Wallpaper."
Choose your favorite wallpaper from the options: Photos, People, Photo Shuffle, Live Photo, Emoji, Weather, Astronomy & Color, or even from your suggested Photos.
Select the photo for which you want to apply the depth effect (You'll need an image with a clear object or person to make the depth effect work).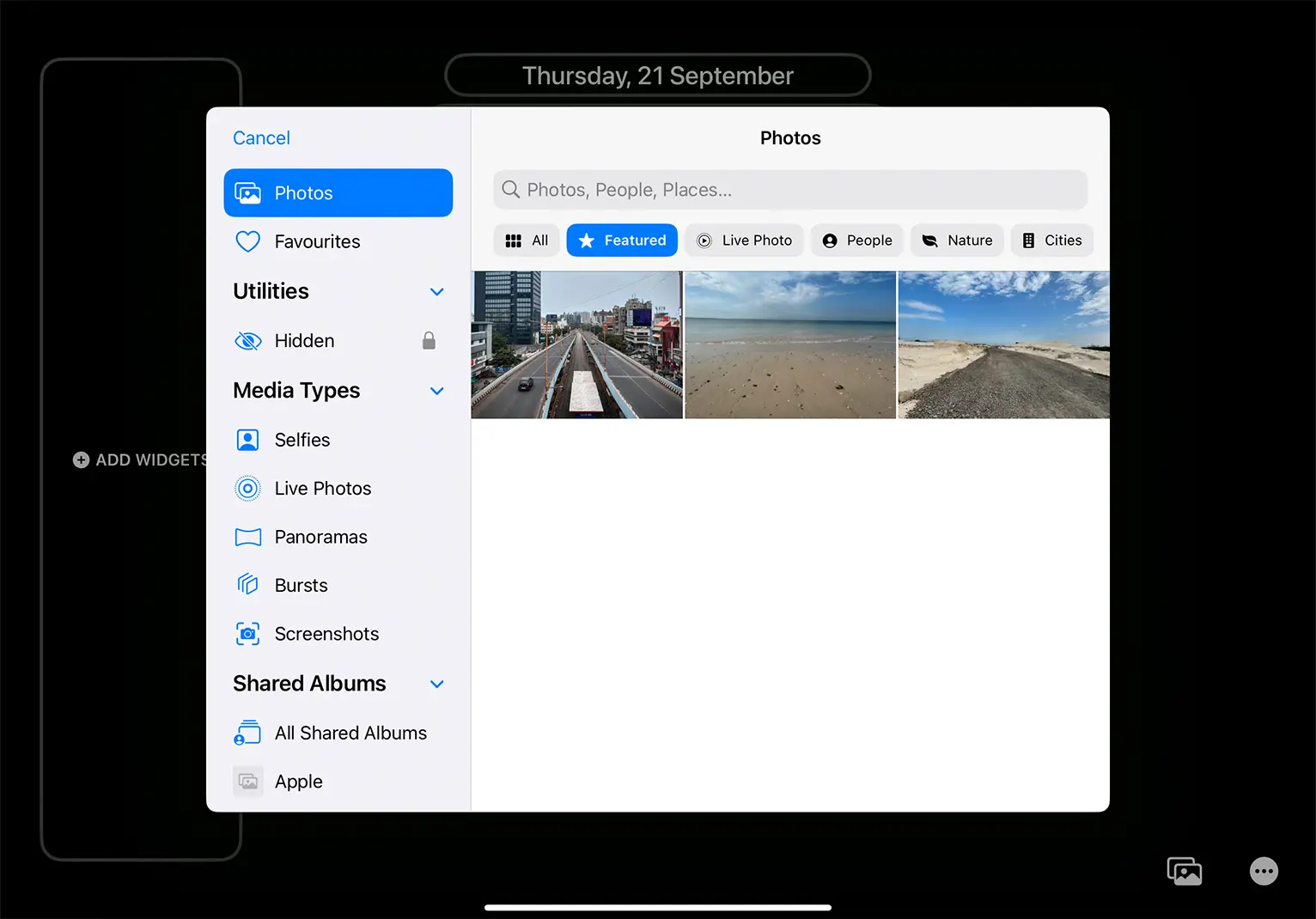 Next, click on the settings icon at the lower right corner.
Turn on the Depth Effect option and then press the "Add" button.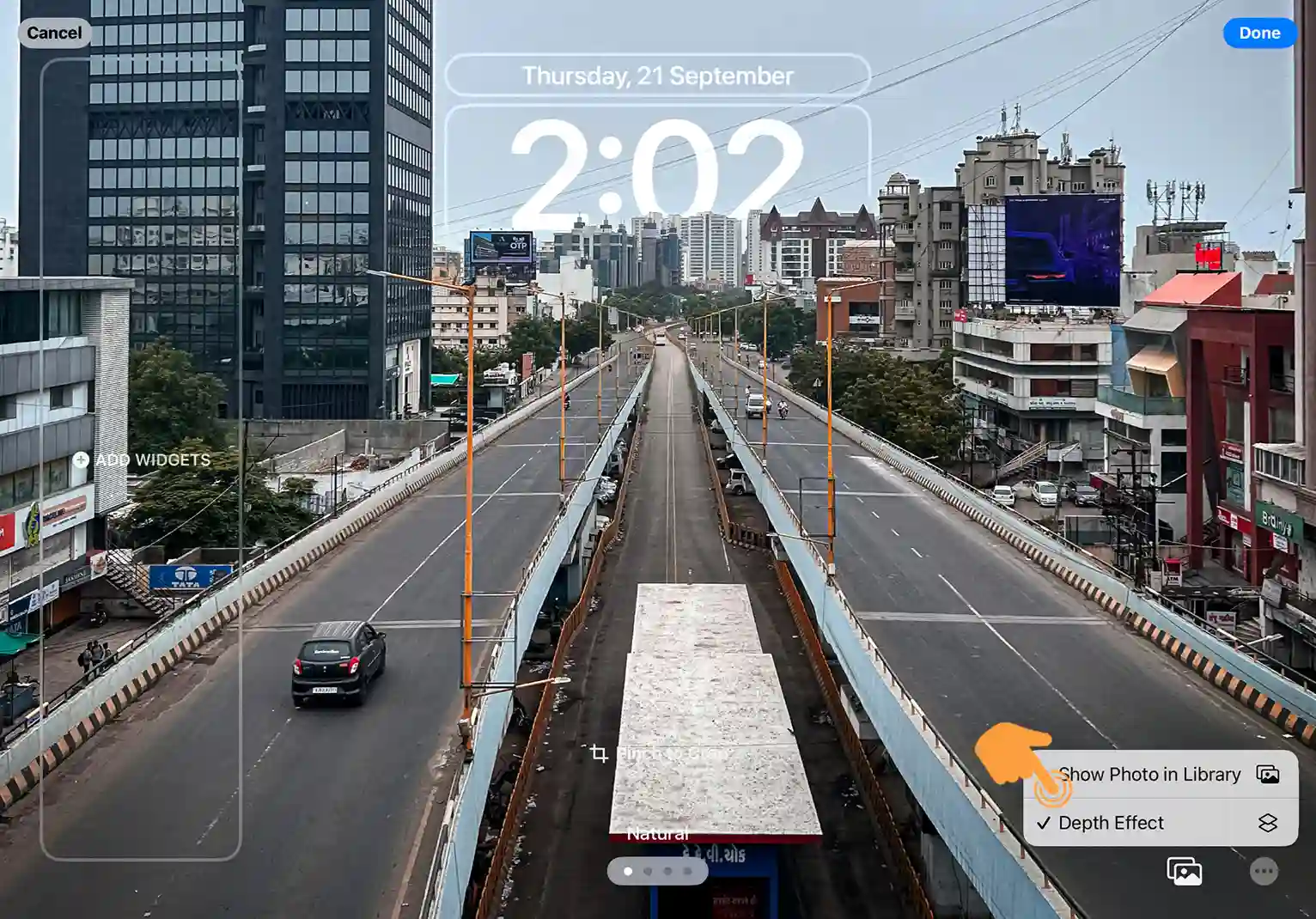 Finish up by choosing the "Set as Wallpaper Pair" option.
Voilà! Your lock screen now sports that slick Depth Effect wallpaper.
Last Words…
This feature works best on photos that highlight objects or people. And if you want to further customize your iPad lock screen, consider adding some widgets to enhance your productivity and make the most of your device.
By the way, if you're on the hunt for some top-notch Depth Effect wallpapers for iPad, you can download some of my favorites below.
That's the rundown! Hope you dig the wallpapers and make good use of the depth effect. If you run into any hiccups, don't hesitate to drop a comment below. And if you're into all things Apple, sign up for our newsletter to stay in the loop.